www.DesertSolutions.net
PC's, Telecom, Networking, Web-Design, Programming, Data Recovery, Virus Removal - Serving the Valley since 1995
Custom Web-Sites, Design, Repair, Hosting, Maintenance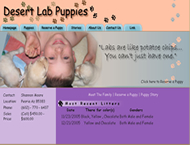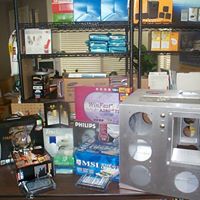 PC and Home Theater Sales
A computer with this case logo is a quality system!
In addition to Sales of PC's, Network Components and Home Theater Installation, We also service and repair all types of electronic systems.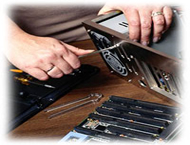 PC, Laptop, Repair Service
Network Installation, Repair, Troubleshooting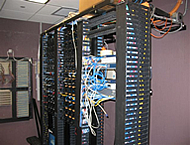 Home Theater Installation, Service, Support
Call Sam - 602 770 6438
Connect with us on Facebok! Don't forget to "Like" us!

Reviews, Q&A, Discussion, and more
Check out what our customers have to say about us on Yelp!

Home | About | Services | Gallery | Contact
Copyright © 2018 www.desertsolutions.net All Rights Reserved - 8194 W. Deer Valley Rd. Suite 106-228 Peoria, AZ 85382