www.DesertSolutions.net
PC's, Telecom, Networking, Web-Design, Programming, Data Recovery, Virus Removal - Serving the Valley since 1995
Call: 602-770-6438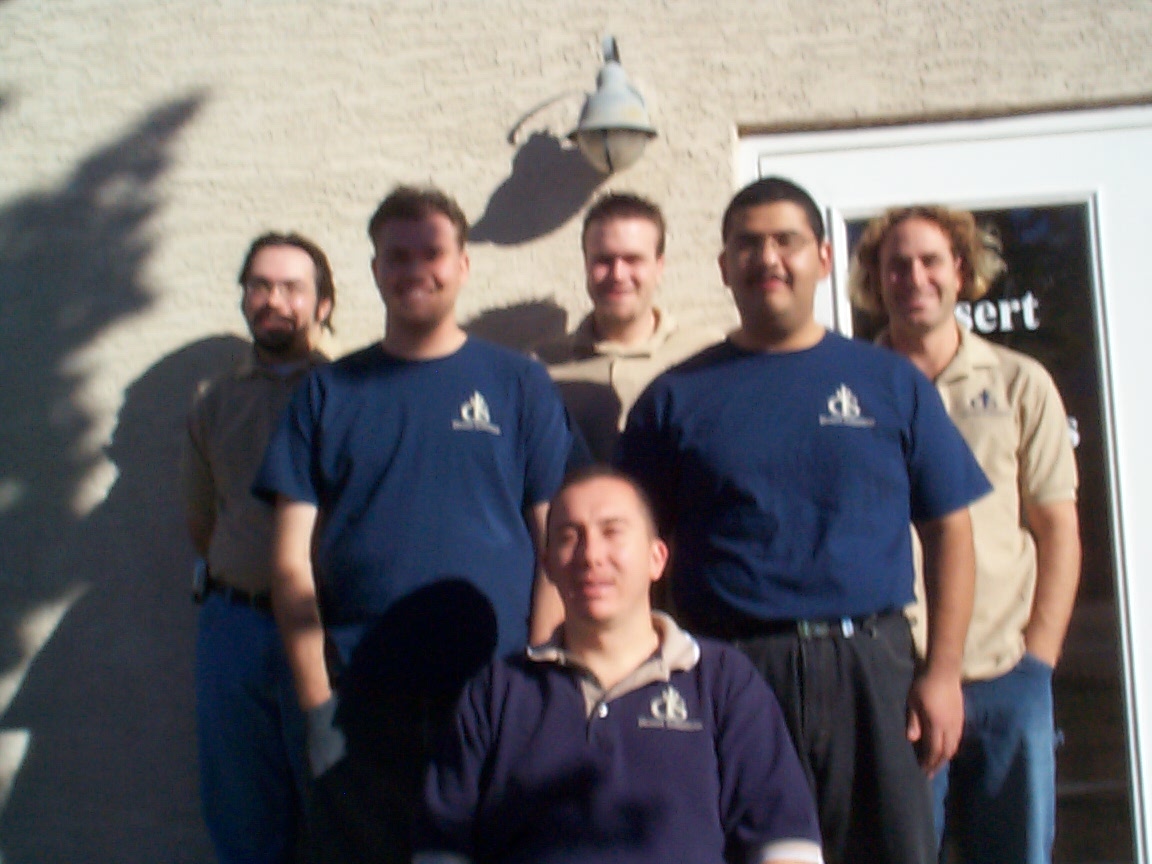 Payments
Please add your payment or invoice amount then complete the transaction using the "PayNow" button.
Please ignore the "Donate" on the next page, it is the only way to get a blank payment field - Thank You!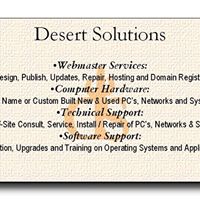 Connect with us on Facebok! Don't forget to "Like" us!

Reviews, Q&A, Discussion, and more
Check out what our customers have to say about us on Yelp!

Home | About | Services | Gallery | Contact
Copyright © 2018 www.desertsolutions.net All Rights Reserved - 8194 W. Deer Valley Rd. Suite 106-228 Peoria, AZ 85382